It seems we can't find what you're looking for. Perhaps searching can help.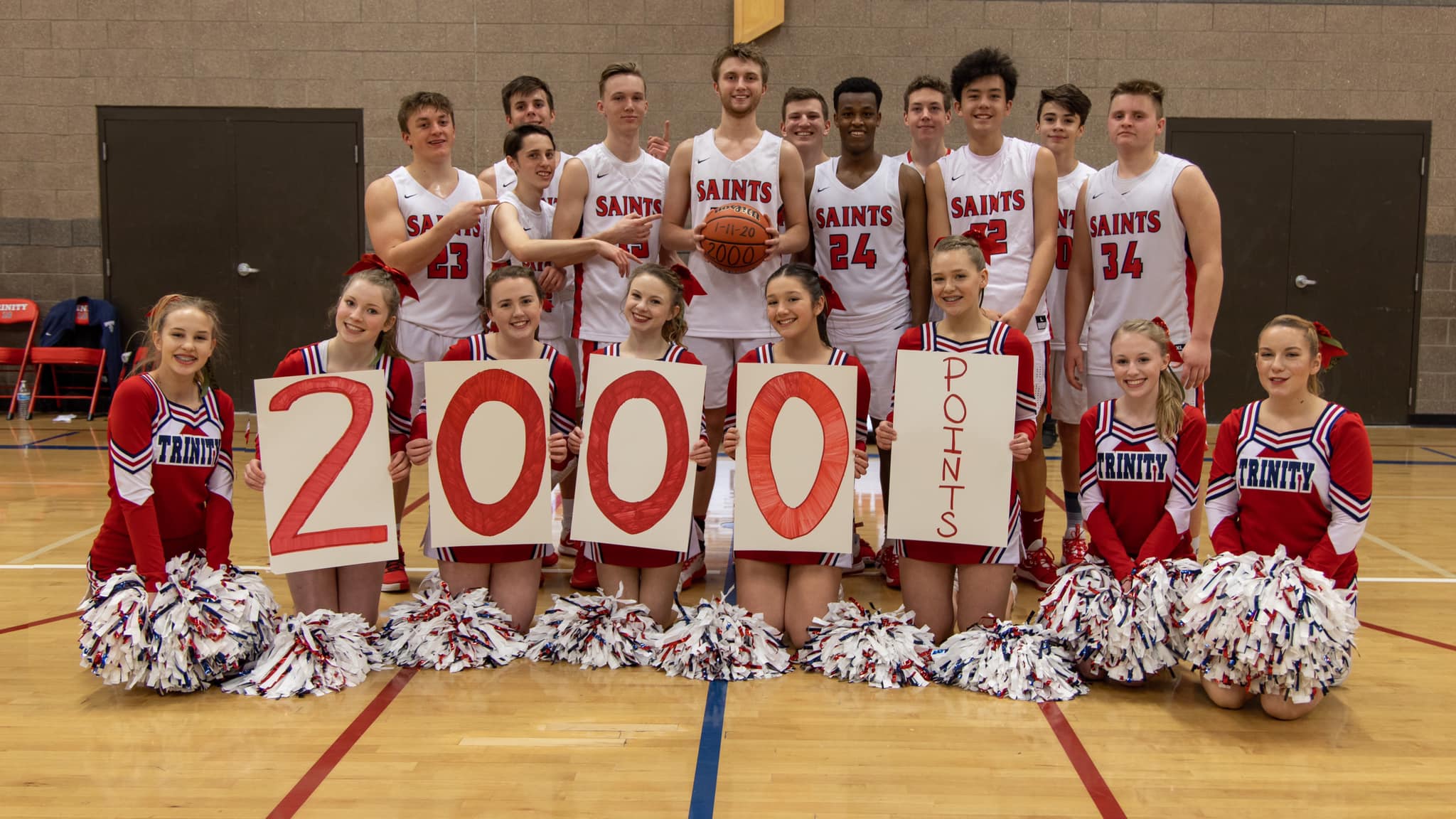 North Lake visited Bend with a #5 ranking and a lot of confidence, including memories of their only win against the #8 Saints during their visit last February. When it comes to rivals, these two have had a history. Dating back to middle school for most players on the current team and the Saints were […]

Hello From Trinity – Weekly school e-newsletter
Stay on top of everything going on at Trinity with the Hello From Trinity Friday e-newsletter.