Latest Updates from the Executive Director on the 2020-2021 School Year.
Hello Trinity families, I hope you all had a bright and blessed Christmas, and may I be one of the first to wish you a very Happy NEW Year!!! We are NEW creations every day and I am excited and hopeful for God's promise that the "the old has gone, the NEW has come!" Lots to […]
Hello Trinity family, I pray your Christmas has been a blessing. We are excited to announce to our entire community that last week, Governor Brown's position on school reopening metrics changed from requirements/ mandates to recommendations. This change will allow Trinity to open grades 8-12 on campus as soon as we are able. We will return […]
Dear Trinity Family, As promised in last Wednesday's Hello from Trinity, I want to update you on some significant changes announced by Governor Brown at her press conference this morning. ECC – Grade 3 For students in grades ECE half-day, ECE full-day, Kindergarten, and grades 1-3, we will continue to offer in-person all day/every day […]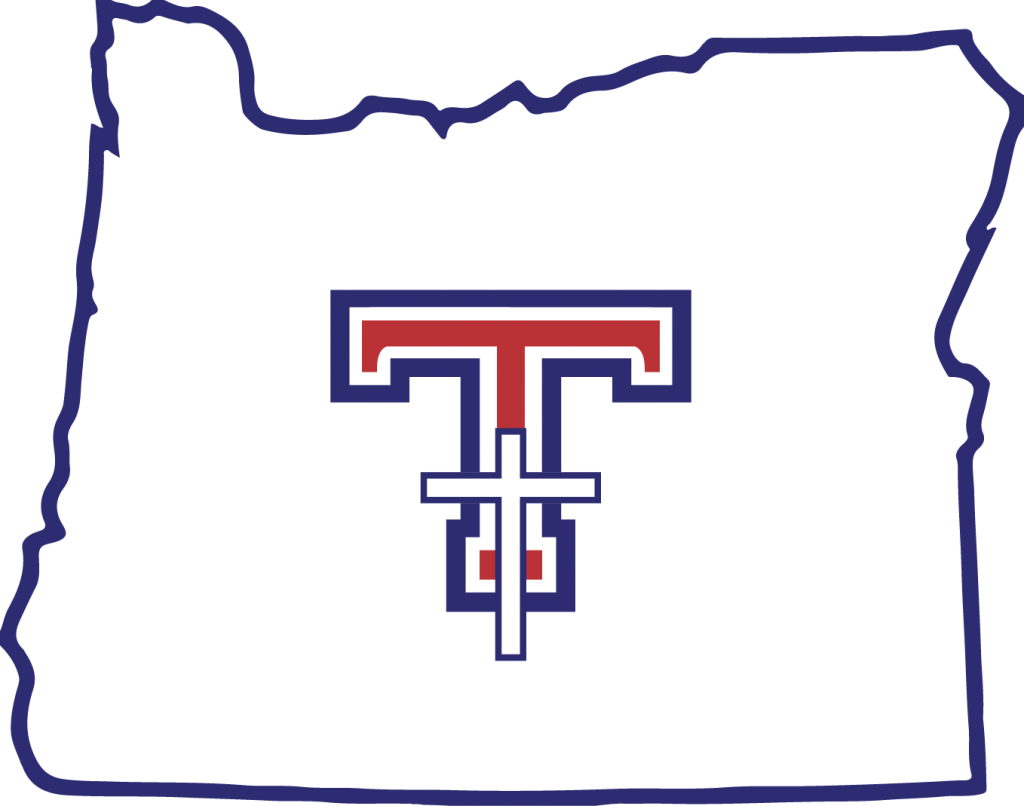 This document is a constantly evolving plan of what Trinity's school is to look like for your child(ren) in accordance with the latest guidelines from State authorities and Ready Schools, Safe Learners v 3.0.1, from the Oregon Department of Education (ODE). Non-public schools must comply with sections 1-3.

2020-2021 Reopen Plan -Two Different Start Plans. Same Trinity.
While we are hopeful for all grades to open All Day/Every Day on September 1, Deschutes County is trending towards this likely reality: In-person learning on Trinity's campus in KDG to grade 3 is a high possibility, but grades 4-12 will open online. This is due to the stated exception rule for KDG to grade 3.
To be able to meet these principles and abide by the ODE guidelines the Trinity community has made significant investments in our learning experience, not only for today but for the foreseeable future. These investments will help us continue to grow and improve our program and include but are not limited to, materials, infrastructure, and personnel.

No matter what situation we are required to start the school year with, our staff is prepared to implement a quality educational experience while maintaining the support and family-like environment our community has come to expect.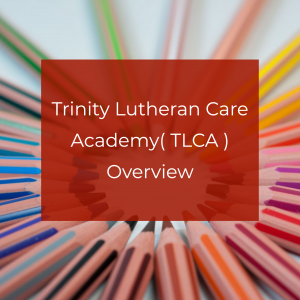 We will be able to serve students up to age 12 in the after school program.
We will have two additional classrooms that can each serve a limited number of students in each room for KDG and older.
The population of these cohorts must remain consistent day-to-day and not exceed the regulated number given to us by the State health authorities.
There will be no drop-in daycare options.
There will be no morning TLCA.
TLCA will be open until 5:30p.
TLCA Enrollment Forms: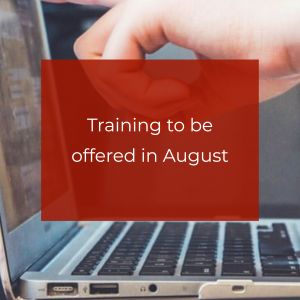 Student and Parent training will be offered in all technology and programs.
TADS Educate – This is our parent information portal & grading platform (Replaces Gradelink)

G-Suite for Education – Grades 3 to 12 will utilize the Google G-suite platform as a supplement to the classical teaching experience in the classroom.
SeeSaw – ECE to grade 2nd utilize the SeeSaw platform as a supplement to the classical teaching experience in the classroom.

New technology device training – Resources, training, and tech support for students and parents.

Digital communication and technology expectations – One consistent and comprehensive plan for our communication and learning platforms at all grade levels.

Dates, times, and ways to access the training will be made available at the end of July.
We will never compromise our mission to saturate everything we do with the saving Gospel message of Jesus Christ.
That you can always bank on.


Please contact us by email at trinitylutheranschool@saints.org or call 541-382-1850 with your questions. We will get them answered promptly.

As always, thank you for your prayers and support