Trinity Lutheran High School (TLHS) offers a Homeschool Partnership Program for students in grades 9-12. Homeschool students who are accepted in this program have the opportunity to take high school courses for credit.
Courses Available 
TLHS offers a block schedule, where students take four classes a day.
Priority scheduling is given to full-time students, and seat availability will determine what courses are available to students in the Homeschool Partnership Program. Students may request enrollment in any course currently being taught at TLHS.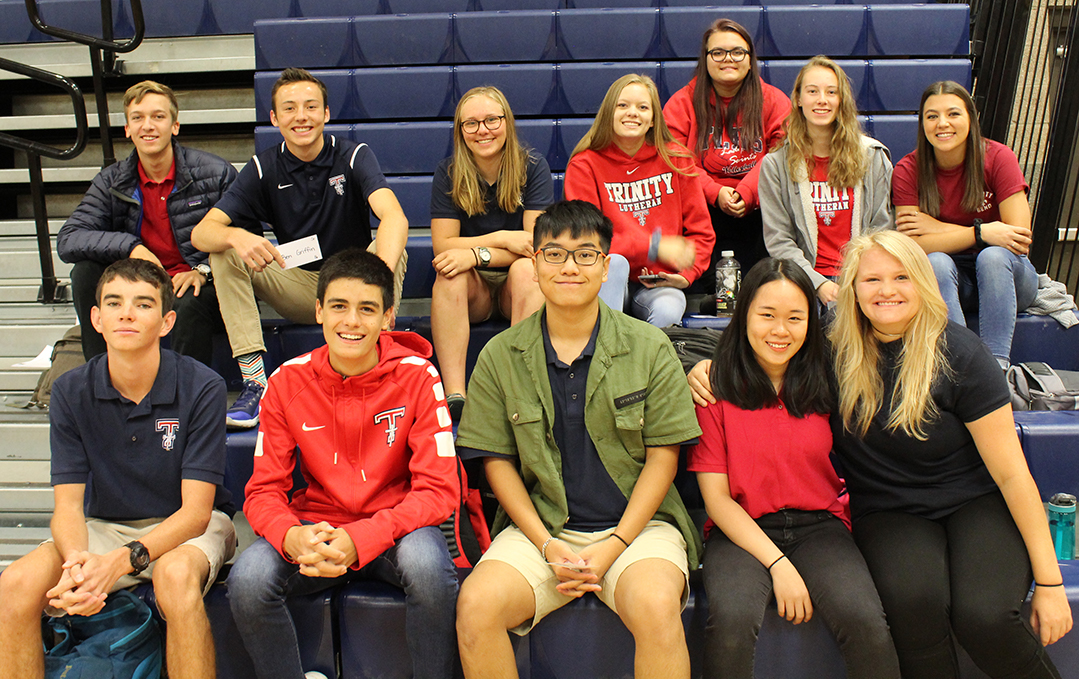 "Homeschooling parents don't have to teach everything their children are learning. They just have to facilitate opportunities so their kids can learn."~ JEANNE FAULCONER (https://www.thehomeschoolmom.com)
Extra-Curricular Participation 
Any student who wishes to participate in athletics, fine arts or other student life activities they will need to contact the school office to discuss eligibility per activity.
Athletics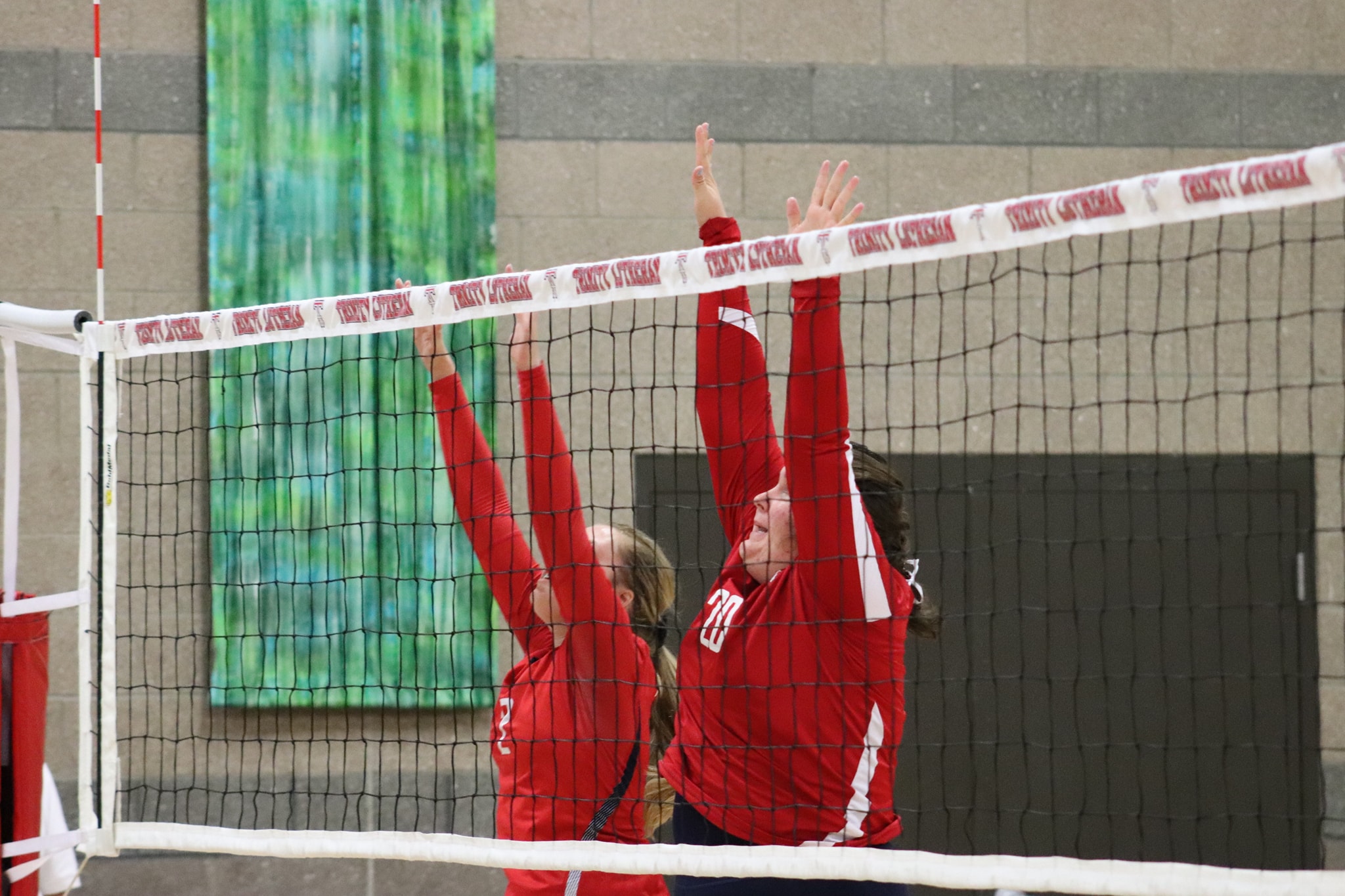 Trinity's competitive athletic teams compete in OSAA 1A-5 Mountain Valley League and offer sports options for both boys and girls. More information on Trinity's athletic program can be found here: https://trinityathleticsbend.weebly.com/
Opportunities include: (Options may vary slightly year to year)
Cross Country (girls & boys)

Volleyball (girls)

Basketball (girls & boys)
Oregon Solar Car Team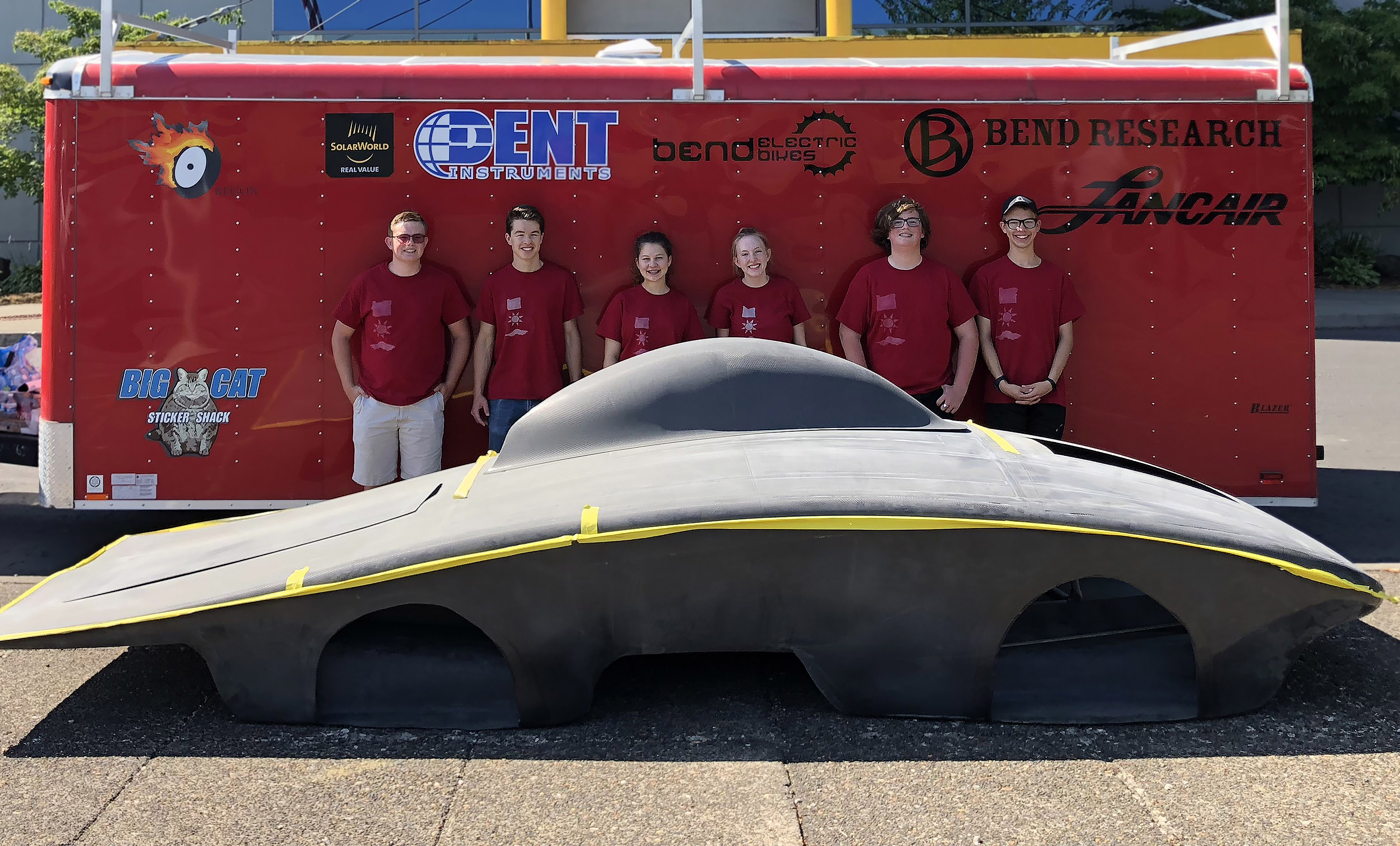 The Oregon Solar Car Team (OSCT) is an experimental project revolving around the design, construction, and management of a fully functioning, fully scaled, solar-powered racing car. The team is entirely made up of high school students and coached by Tom Stueve, a science teacher at Trinity Lutheran High School. More information on the OSCT can be found here: https://oregon.solar/about/
Performing Arts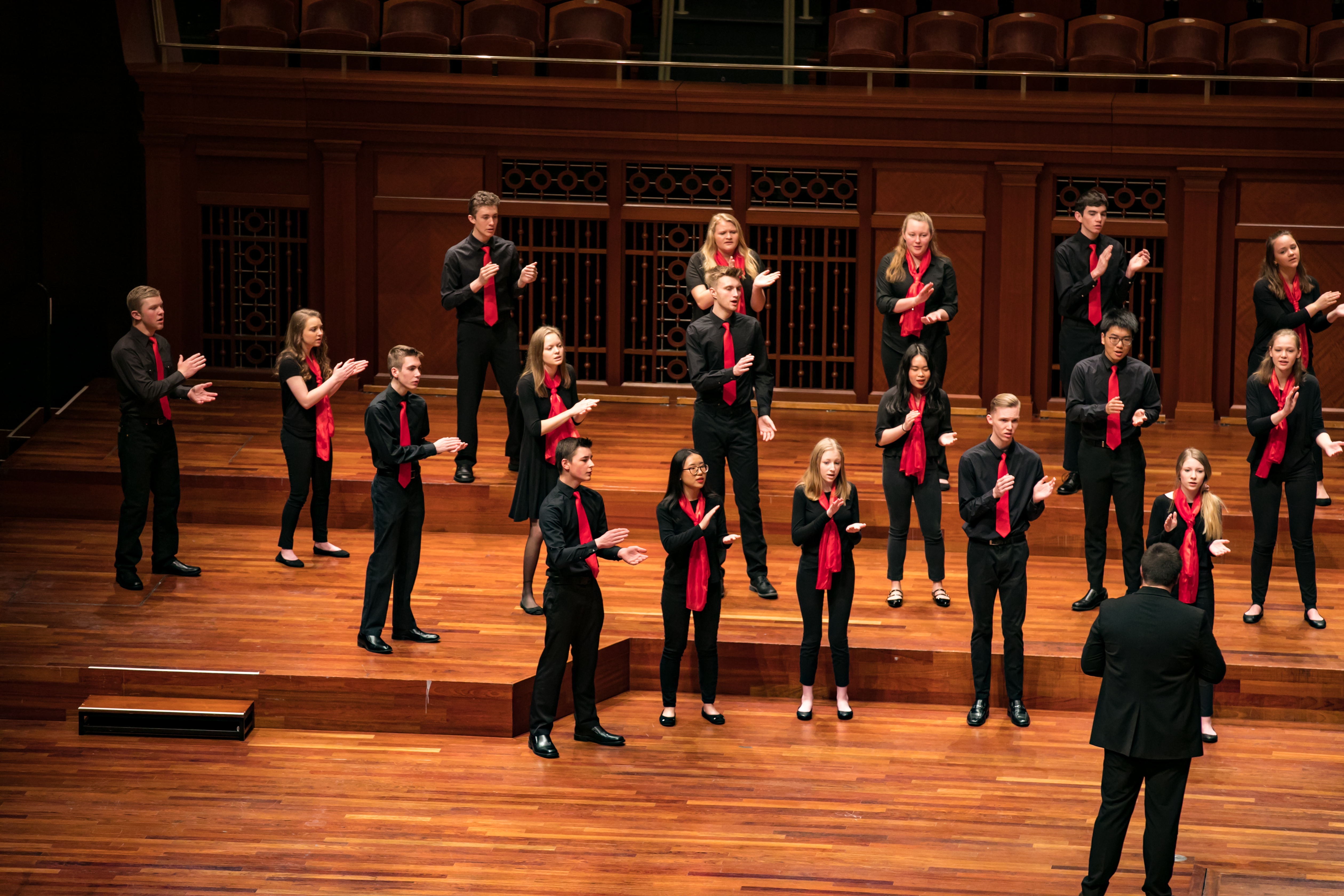 Lutheran schools have a rich heritage which focuses on the arts. The fine arts program at Trinity provides a safe, nurturing environment for young, Christian artists to develop their skills and enhance their love of the performing, visual, and digital arts.  More information on Trinity's performing arts can be found here: https://trinitybendmusic.com/
Opportunities include: (Options may vary slightly year to year)
Band

​Handbell Ensemble

Percussion Ensemble

​Worship Band

Concert Choir

(Concert Choir is offered as a scheduled class)

Spring Musical 

Bella Voce

(Women's Choral ensemble)

Bella Man

(Men's Choral ensemble)