MASK REQUIREMENT LIFTING MARCH 12, – Impact on Trinity
MASK REQUIREMENT LIFTING MARCH 12, – Impact on Trinity
MASK REQUIREMENT LIFTING MARCH 12, – Impact on Trinity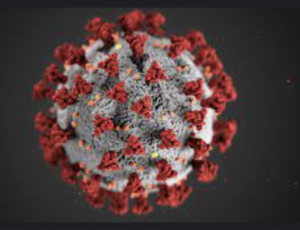 Over the last week, ODE and OHA have released several updates concerning COVID-19 regulation in schools. On March 12, all masking requirements in schools will be dropped. Here at Trinity, this means that on Monday, March 14, all students, staff, and volunteers will be welcomed into the building with or without a mask. If anyone chooses to continue to wear a mask at school based on their individual risk assessment, know that we have a high expectation of support for whatever mask choice a family makes.  Along with removing the mask requirements, ODE has removed the requirement for schools to track Covid cases or quarantine any exposures.  In our Preschool and Pre-K classes, State regulation still requires that any positive covid case be excluded from the program for five days. Any positive cases in our K-12 classes will be handled in a case-by-case basis.
No matter the sickness situation, we ask that everyone continues to practice responsible health mitigation within their families. If your child is sick, please keep them home until any major symptoms have subsided. If the student is running a fever and has not tested positive for COVID-19, they may return to school 24hrs fever-free without the help of medication.
Furthermore, if your child or anyone in your household is at high risk from complications from COVID-19 and it would be helpful to know if there has been exposure in your child's class, please let the office know. If we are made aware of exposure to COVID-19 in your child's classroom we will let you know so that you can make a decision about what is best for your family at that time.
If you have any further questions, please contact the school office.