Trinity Lutheran School's preschool program offers a great foundation for our youngest students. A small student-to-teacher ratio combined with an environment where children can explore and grow in a fun structured setting creates an environment where students begin to develop a love for learning.
Trinity provides hands-on activities and close interaction with teachers. Our curriculum is carefully planned with fun activities that promote cognitive development, creative thinking and problem-solving skills. We include Spanish, Music, and P.E. to develop a strong foundation for their elementary school years.
Daily devotions during "Jesus Time" and weekly chapel services provide a Christ-filled environment that children thrive in.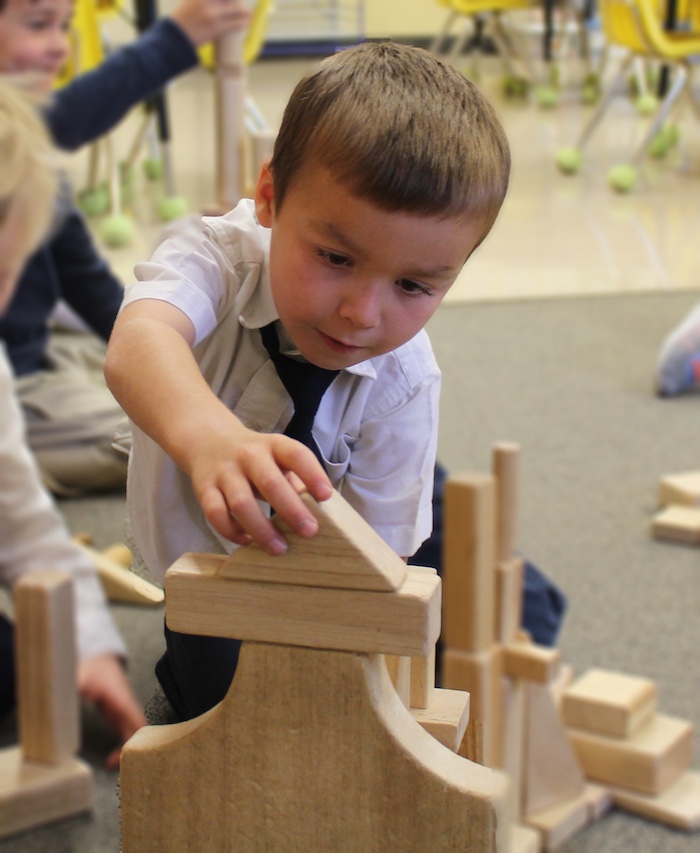 Preschool
(Students have the option of a two or three-day program.)
Two Day          Tue/Thu               8:30 – 11:15 am
Three Day        Mon/Wed/Fri    8:30 – 11:15 am
Start Age – 30 months  (must be potty trained)
JR. Kindergarten (JK)
Mon-Friday     8:30 – 11:15
Start Age – 4 years by September 1st.
Preschool Teacher – Jodie Walberg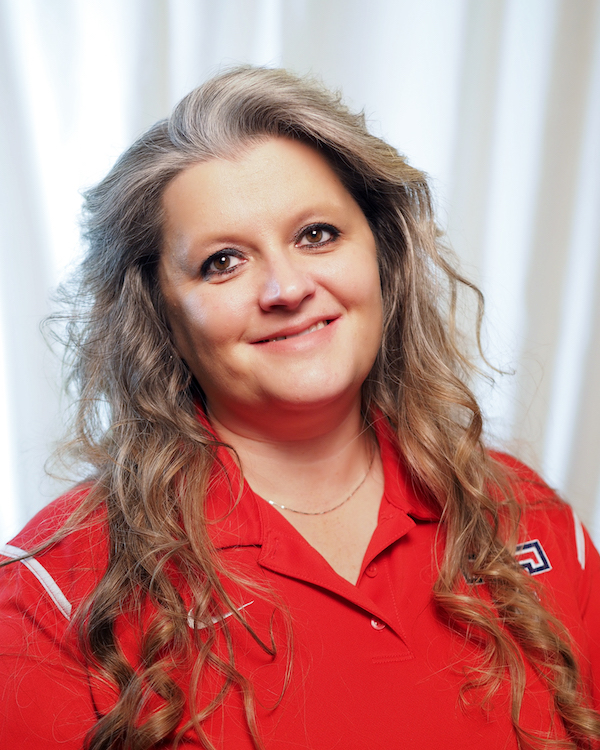 Preschool Aide – Rachel Fowler