Our two most important guiding principles in developing this plan are:
1. Our students will learn in a safe environment.
2. We will offer school All Day / Every Day on campus.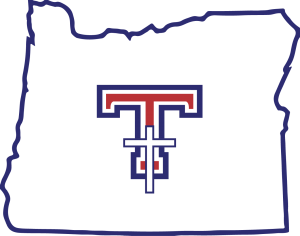 The following reopening plan is arranged by grade levels with information specific to that age group. We open with some information that applies to our entire school community.
All students will be placed in learning areas that provide a minimum of 35 sq ft per student for proper social distancing.
All available spaces on campus will be utilized to be able to meet these guidelines school-wide.
Current guidelines indicate that students will not be required to wear masks.
Teachers will be wearing face shields in the classroom. Staff will be wearing face shields or masks depending on their direct interaction with students.
We are improving the facility with sanitation stations in every classroom and a schedule of specific sanitation procedures each day to maintain a safe environment. Students, teachers, and staff will be trained in proper washing techniques and sanitation practices.
Each student will be assigned a specific entrance so that temperatures can be taken upon arrival. Any temperature higher than 100 is considered a fever. Any student or staff member that has a fever must be fever-free for 72 hours without medication before they can return to campus.
If you feel unwell or have the following symptoms (fever, cough, shortness of breath) please do not enter the building and contact your healthcare provider. (CDC.gov)
Specific schedules and traffic patterns that allow for proper social distancing during transitions are being developed.
No specialized physical education will be taught as we open the year. Students will have specific recess or break times outside for fresh air breaks and recreational activities. This may change as guidelines are relaxed.
No unnecessary persons (including volunteers) will be admitted into the school buildings. Parents won't be allowed in the buildings but can walk their child(ren) to the appropriate entrance. Support staff will escort the students from the door to their classrooms.
We will continue to partner with Bend-Lapine's Lunch Program, but the only lunch available for purchase will be their sack lunch, which will be delivered to the student's classroom. No microwaves will be available for student use to heat any food items. Students will eat in their classrooms each day.
Chapel services will be broadcasted into the classrooms.
The school will begin admitting students at 8a daily. No daycare will be available prior to 8a.
Read more about the reopening plan
for each grade level below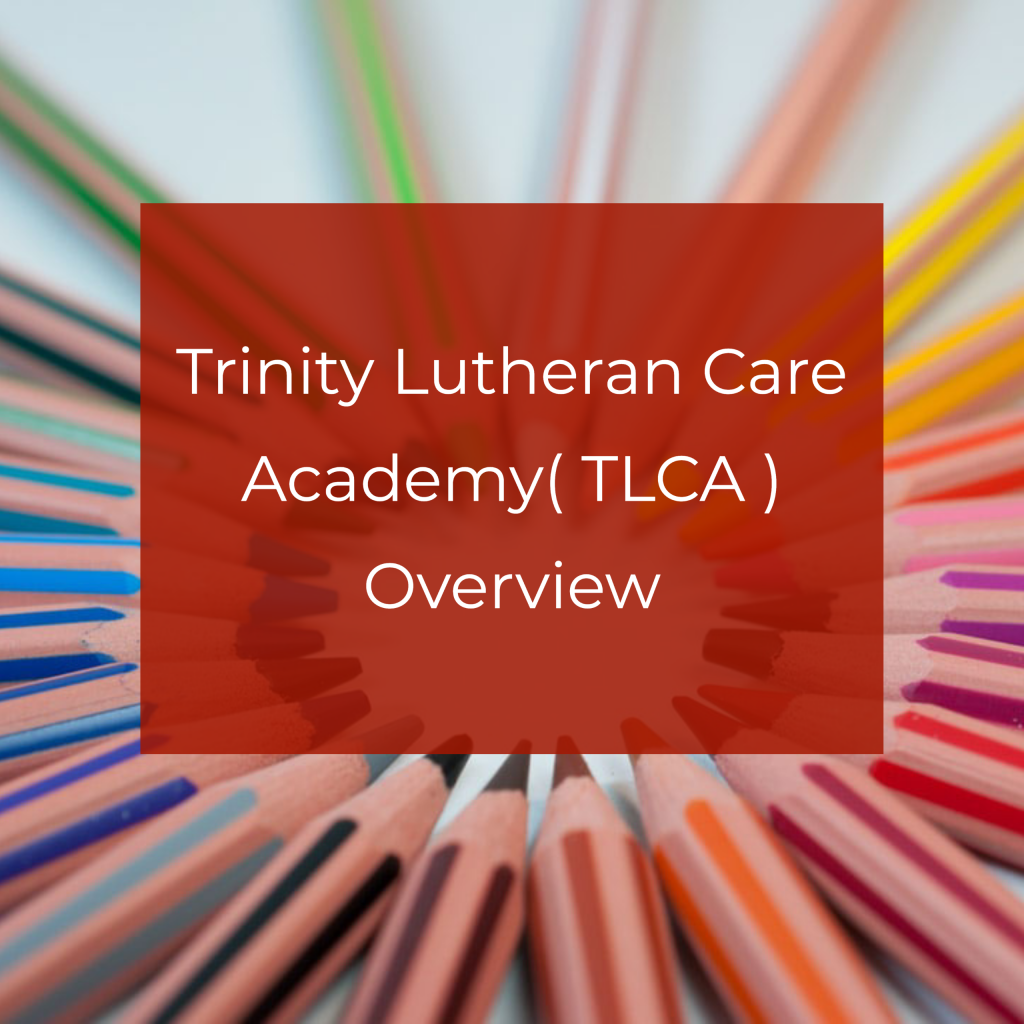 We will be able to serve students up to age 12 in the after school program.
We will have two additional classrooms that can each serve a limited number of students in each room for KDG and older.
The population of these cohorts must remain consistent day-to-day and not exceed the regulated number given to us by the State health authorities.
There will be no drop-in daycare options.
There will be no morning TLCA.
TLCA will be open until 5:30p.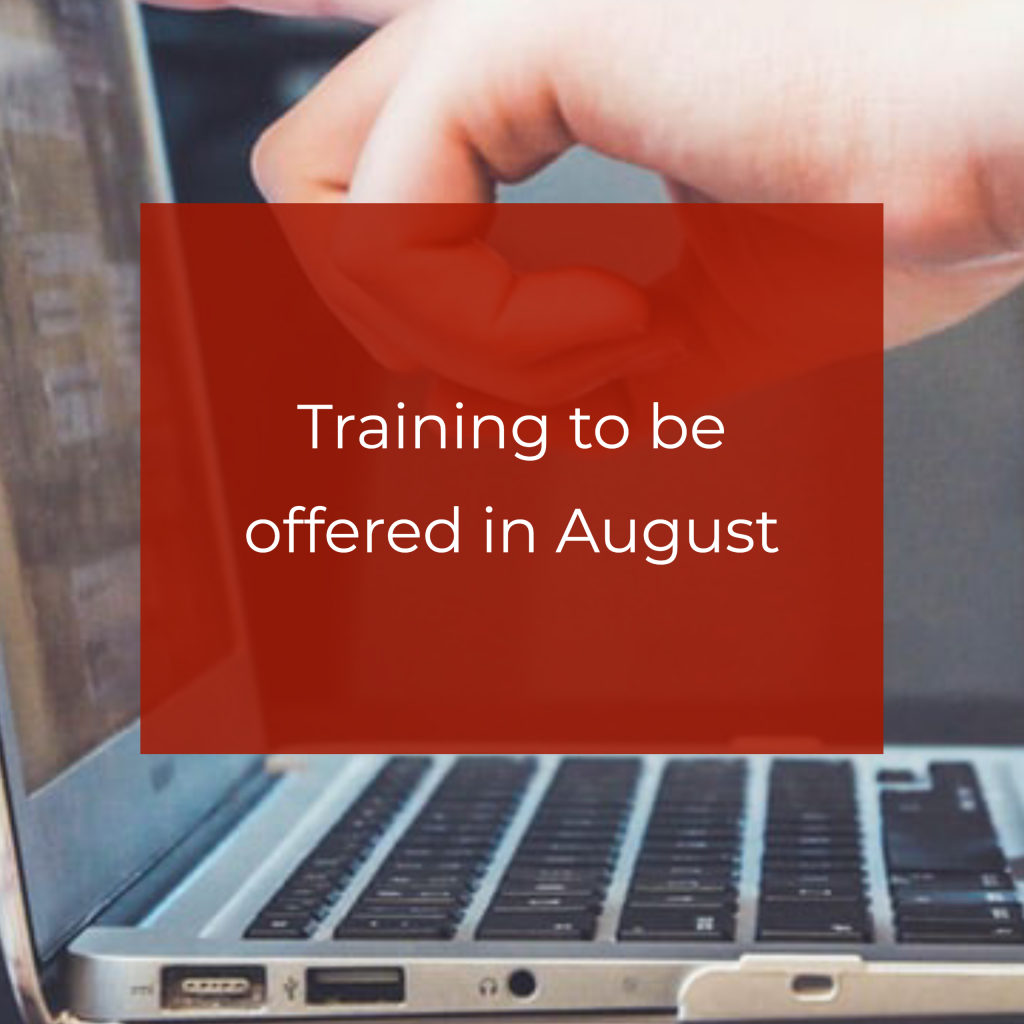 Student and Parent training will be offered in all technology and programs.
TADS Educate – This is our parent information portal & grading platform (Replaces Gradelink)
G-Suite for Education – Grades 3 to 12 will utilize the Google G-suite platform as a supplement to the classical teaching experience in the classroom.
SeeSaw – ECE to grade 2nd utilize the SeeSaw platform as a supplement to the classical teaching experience in the classroom.
New technology device training – Resources, training, and tech support for students and parents.
Digital communication and technology expectations – One consistent and comprehensive plan for our communication and learning platforms at all grade levels.
Dates, times, and ways to access the training will be made available at the end of July.
We realize that there is a lot of information provided, and more will come in the form of specific schedules, additional health guidelines we must follow, and any adjustments to the required state regulations.

Throughout this correspondence, while we must adhere to state regulations, our goal has remained clear. We are presenting a plan to provide a safe environment for our students and those who serve them each day while allowing our students to be educated on our campus All Day / Every Day. Whether we should be required to shift to distance learning, or certain restrictions get lifted, we want to do that seamlessly so the learning continues.
Please contact us by email at trinitylutheranschool@saints.org or call 541-382-1850 with your questions. We will get them answered promptly.

As always, thank you for your prayers and support