April 23, 2022
5:00 pm – 10 pm
Location: Trinity Lutheran School

Live music from High Street-Precious Byrd Combo Band,
casino games, and raising funds for our Saints.


Single $90
Couple $170

* Please contact the school office for auction tickets.*


Tickets on Sale March 10
Ticket Sales End April 17
Limited Capacity
21+ Event
Cocktail Attire
Auction Ticket Includes: Dinner catered by Cody's Country Catering, two beverages from our Kraft Bar Lounge, access to multiple dessert bars, $100 in casino money, and the night out you have been waiting over two years for.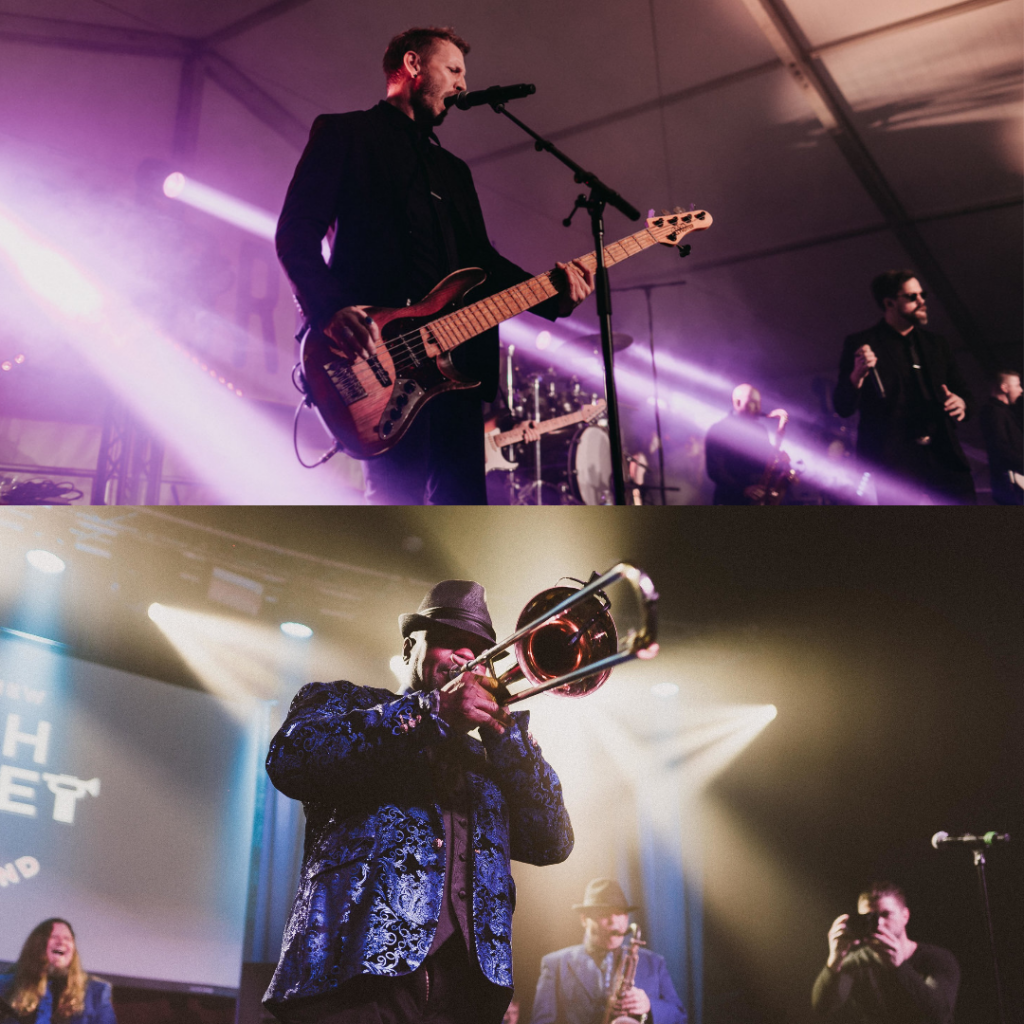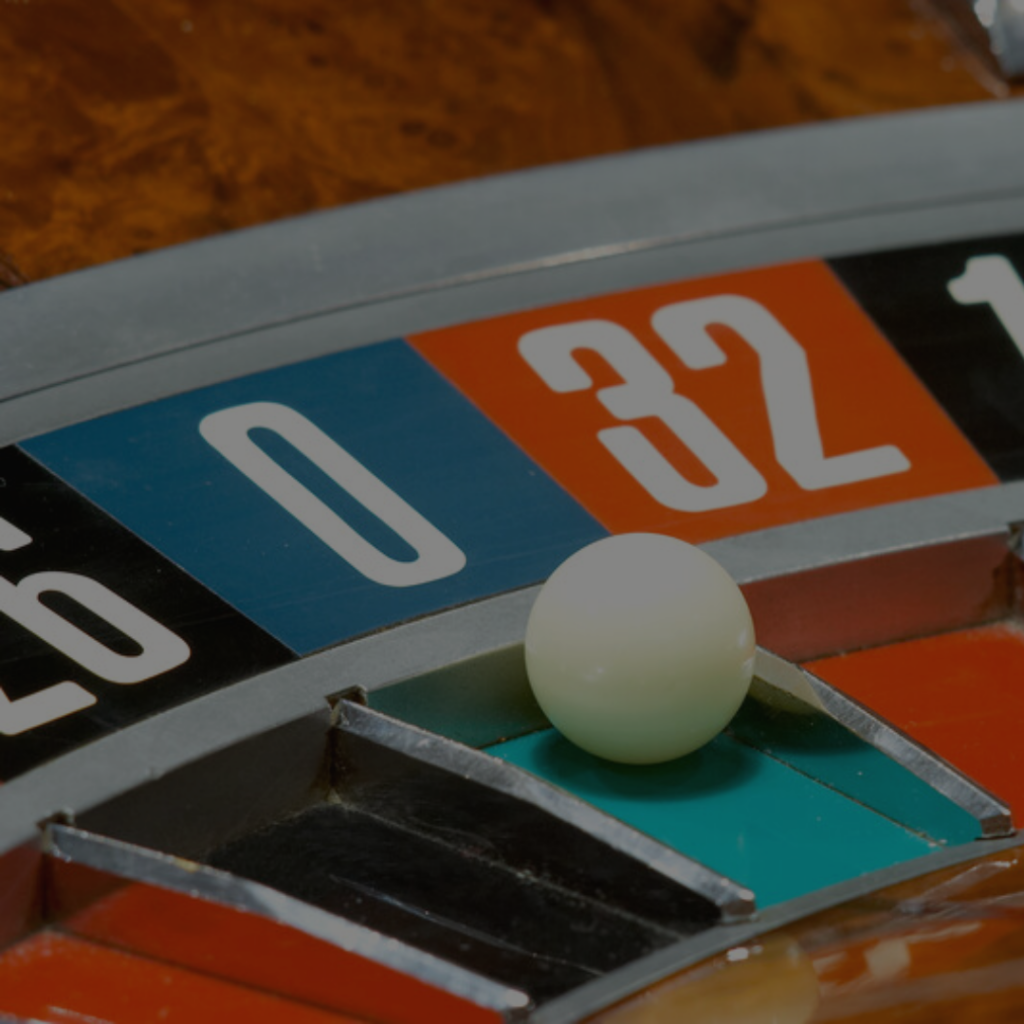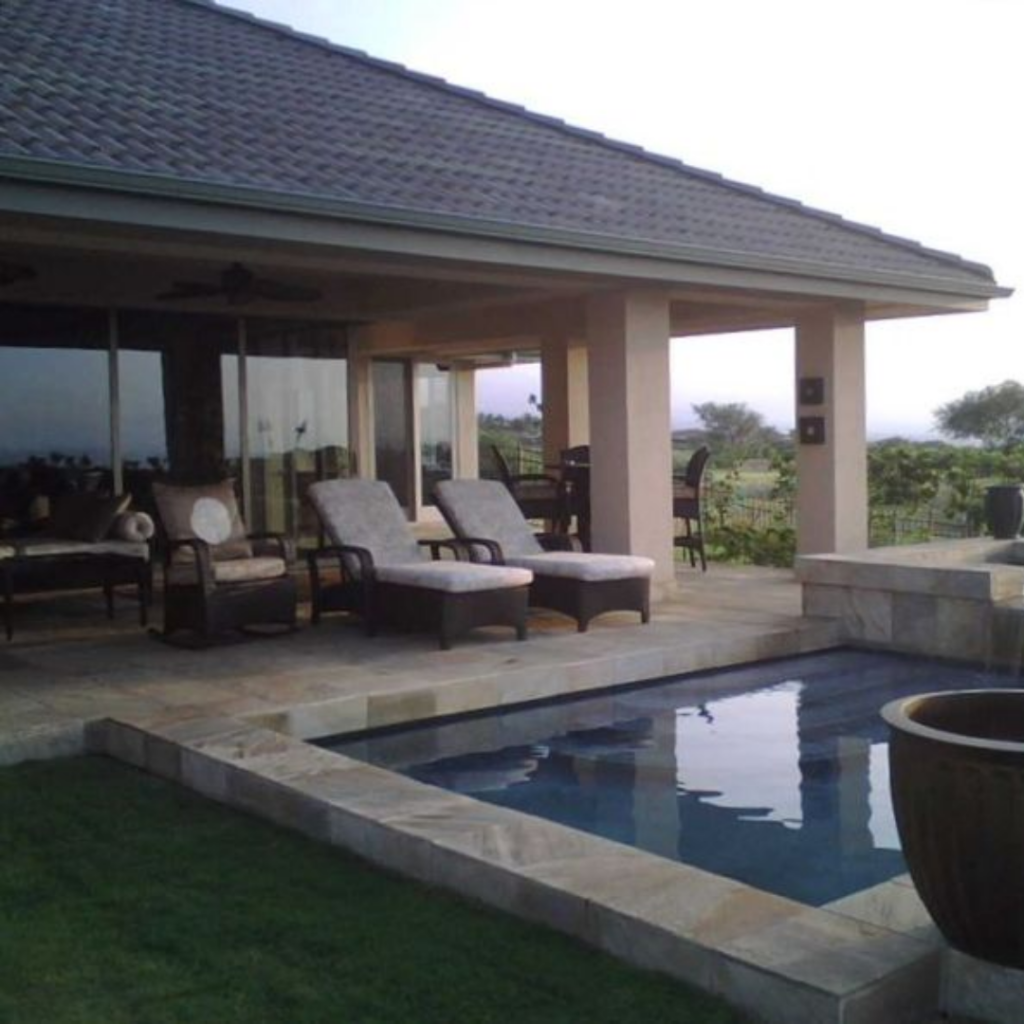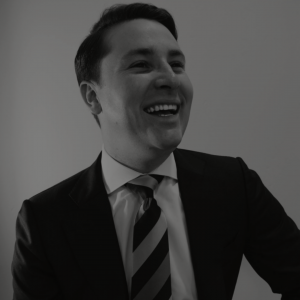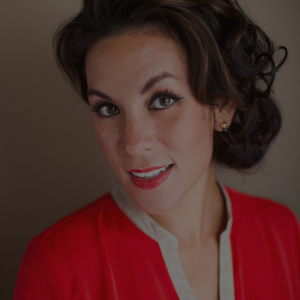 ---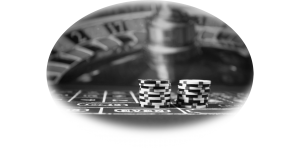 All of the auction sponsorships are SOLD OUT !


Q&A
Q: Will the auction be live-streamed, like the 2021 Auction?

A: No – Unfortunately, it will not be possible to live stream the auction this year. There is always the possibility of showing support for Trinity's Auction even if you can't be physically present through our donation link: https://trinitylutheranschoolben.schoolauction.net/auction2022/give. You also can purchase tickets for the raffle items. You do not need to present to win. Tickets are not currently available for purchase, but we will let you know when that opportunity opens up.


Q: May I donate to the bid for kids, specifically, even though I won't be able to make the auction?

A: Yes! Like the raffle tickets, as soon as the Bid for Kids link becomes available, we will inform our community how and when they can contribute to that fund.
Q: The website says that Auction tickets are sold out. Is there a possibility that more tickets will open up?

A: Yes. Please get in touch with the school office and request to be placed on a waitlist. If tickets become available, we will be contacting individuals on our waitlist in the order your name was added.
Q: Are the donations tax-deductible?

A: Yes – All auction donations are tax-deductible.
Q: Is there assigned seating for the tables?

A: This auction seating will be different than previous years. All of our sponsorship opportunities come with reserved seating. If you are one of our sponsors, you should have received an email with more details on your packages. There are no assigned seats for our general admission tickets. There will be a variety of first-come-first-served seating available. Tables will hold anywhere from 2 to 6 people.