2020-2021 Trinity Open All-Day, In-Person Learning.
This document is a constantly evolving plan of what Trinity's school is to look like for your child(ren) in accordance with the latest guidelines from State authorities and  Ready Schools, Safe Learners v 5.1.0, from the Oregon Department of Education (ODE).  Non-public schools must comply with sections 1-3.

Latest Updates from the Executive Director on the 2020-2021 School Year.
[su_posts template="templates/default-loop.php" id="" posts_per_page="4″ post_type="post" taxonomy="category" tax_term="" tax_operator="IN" author="" meta_key="" offset="0″ order="DESC" orderby="date" post_parent="" post_status="publish" ignore_sticky_posts="no"]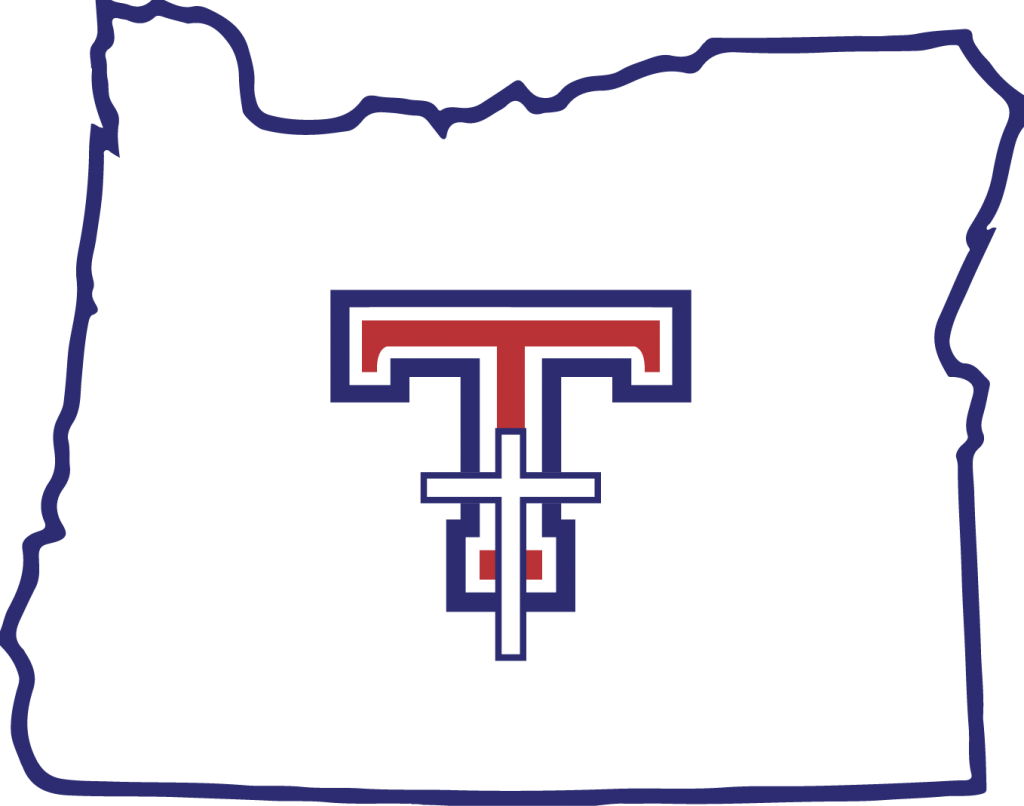 No matter what situation we are required to start the school year with, our staff is prepared to implement a quality educational experience while maintaining the support and family-like environment our community has come to expect.
We will never compromise our mission to saturate everything we do with the saving Gospel message of Jesus Christ.
That you can always bank on.


Please contact us by email at trinitylutheranschool@saints.org or call 541-382-1850 with your questions. We will get them answered promptly.

As always, thank you for your prayers and support