Monday – Friday, On-Campus Program
There are very specific guidelines from the State of Oregon for the education and care of our youngest students.
To meet these required guidelines, our preschool program will include the following:
Preschool and Junior Kindergarten programs will be blended into a multi-age, Early Childhood program.
The curriculum will be based on each child's social-emotional and developmental needs.
Students will be divided into cohorts based on those who are all-day students and those who wish to have a half-day experience.
Each cohort will be supported by a teacher and a support person.
Sanitation will occur between classroom sessions.
Siblings will be placed in the same classroom.
This new program will not only make it possible to have up to three Early Childhood cohorts – two half-day (AM/PM) groups and one full-day group. It will also maximize the space needed on campus to provide an All Day / Everyday experience.
There will be a mandated, specific number of students depending on the class size. These student groups (referred to as cohorts) must be made up of the same students with the same teachers to ensure a consistent environment. More details will be released soon concerning class maximum numbers.

Morning Check-in
Students will enter at our early childhood department entrance daily.
Parents will bring their child(ren) to the door where the teacher or support teacher will check their temperature and then escort them to the appropriate classroom.
Any temperature higher than 100 is considered a fever. Any student or staff member that has a fever must be fever-free for 72 hours without medication before they can return to campus.
Technology
TADS EDUCATE – This is our parent information portal & grading platform (Replaces Gradelink)

* More information will come in the form of specific schedules, additional health guidelines we must follow, and any adjustments to the required state regulations. This page will be updated as this information is acquired.
---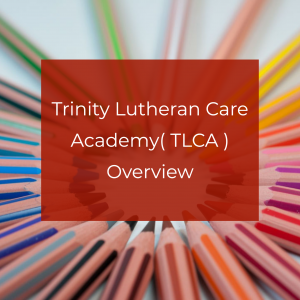 We will be able to serve students up to age 12 in the after school program.
We will have two additional classrooms that can each serve a limited number of students in each room for KDG and older.
Students must be placed in consistent cohorts all year. and not exceed the regulated number given to us by the State health authorities.
There will be no drop-in daycare options.
There will be no morning TLCA.
TLCA will be open until 5:30p.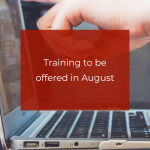 Student and Parent training will be offered in all technology and programs.
New technology device training – Resources, training, and tech support for students and parents.
Digital communication and technology expectations – One consistent and comprehensive plan for our communication and learning platforms at all grade levels.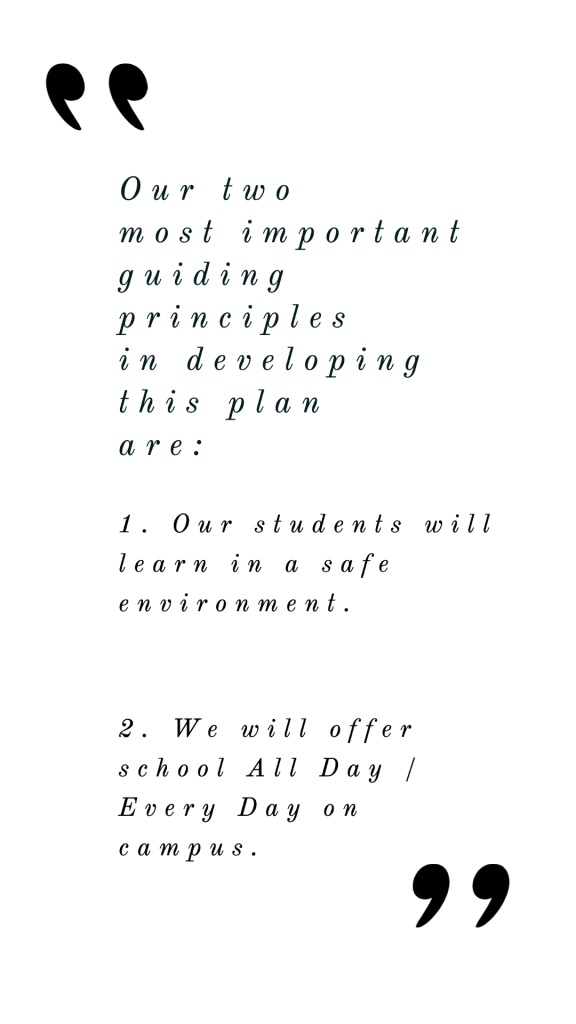 "We will never compromise our mission to saturate everything we do with the saving Gospel message of Jesus Christ. That is our promise" – Gregg Pinick, Executive Director
MORE INFO
Hello From Trinity – Letter from Mr. Pinick on Trinity's reopening plan.