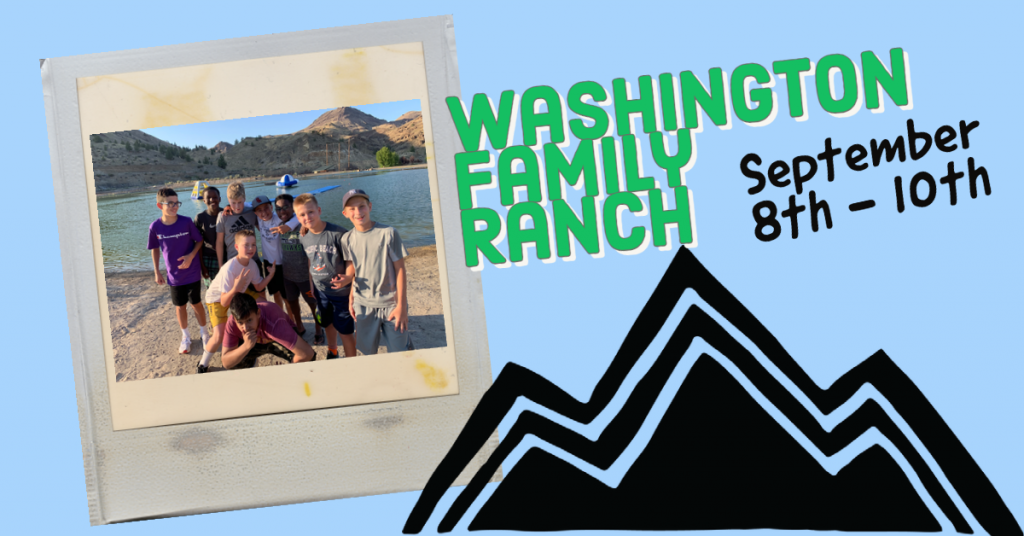 Team Middle School is excited to announce that Washington Family Ranch is a "GO!"
Wednesday, September 8th – Friday, September 10th.
Fee: $180
WFR fees will be paid through your TADS billing account.
Washington Family Ranch, Young Life Camp
Muddy Road, Antelope, Oregon 97701
Registration Below
Washington Family Ranch Camp 2021 – We can't think of a better way to kick off the school year than with a three-day retreat to the Washington Family Ranch, Younglife Camp.this September! 6th, 7th, and 8th graders will be allowed the awesome opportunity to attend WFR Camp September 8- 10! Please see the important details below.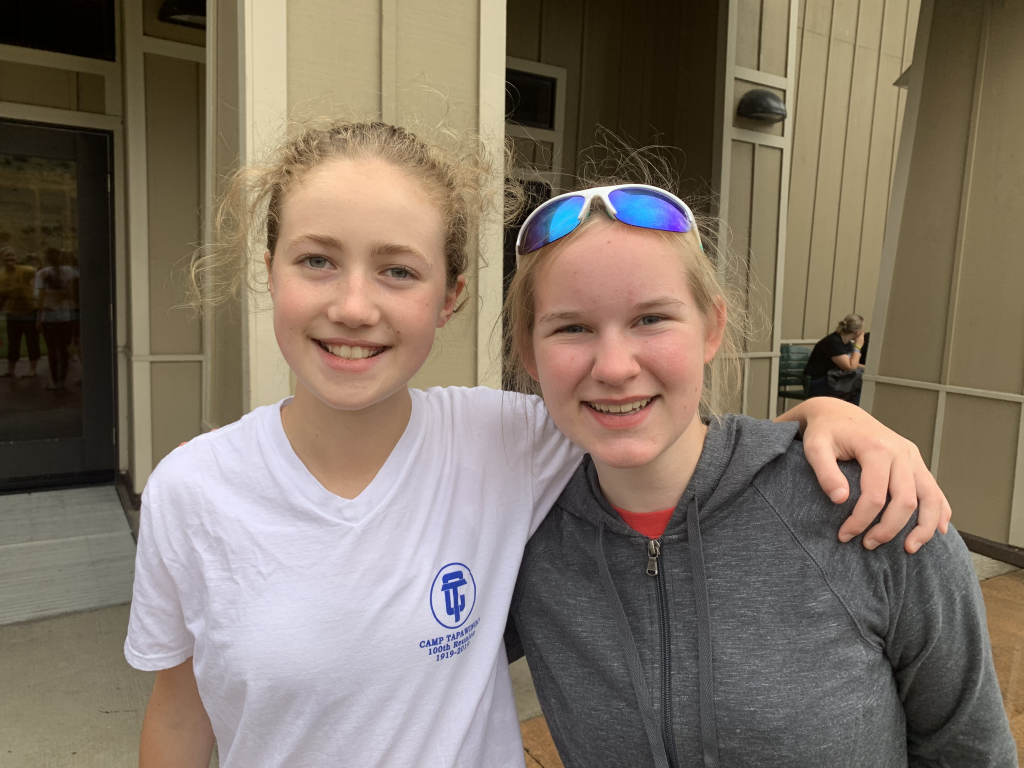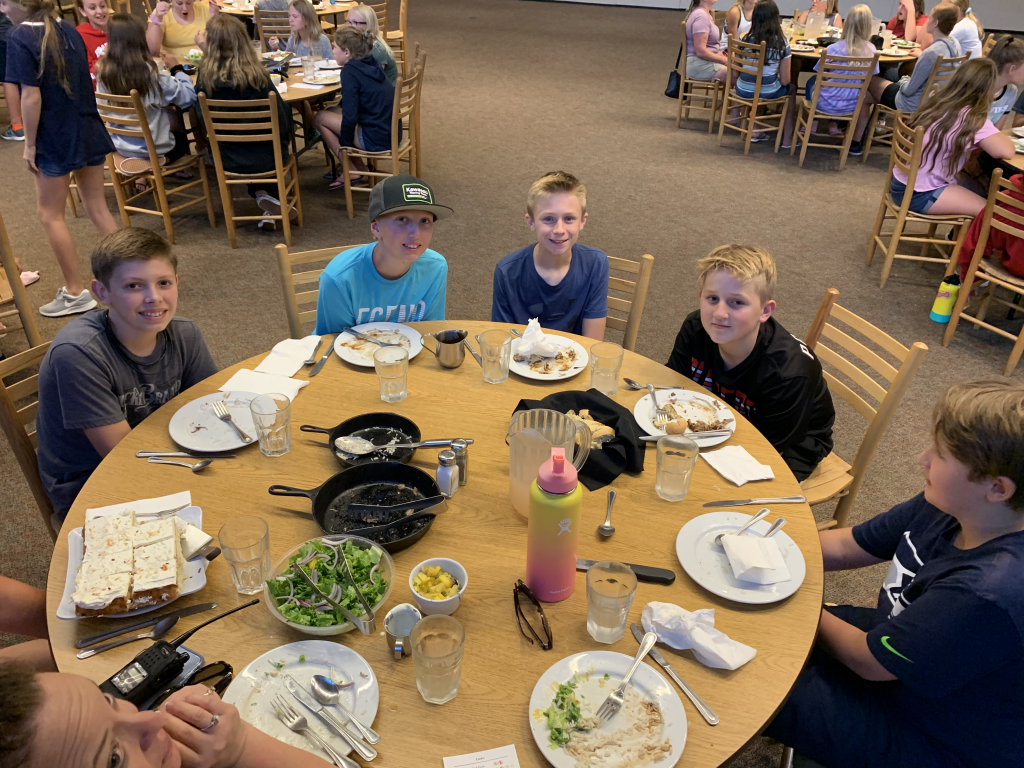 We Still Need Your Help

1. Sign up to be a chaperone. ($100 cost)
2. Sign up to be a kitchen helper. (Free)
3. Sign up to be Medical Personnel. (Free)
4. Sponsor a Camper. ($180 cost – Please email Mrs. Linn at darla.linn@saints.org)
5. Sponsor a Chaperone. ($100 – Please email Mrs. Linn at darla.linn@saints.org)
6. Sponsor a Lifeguard. ($200 – Please email Mrs. Linn at darla.linn@saints.org)
7. Donate supplies. Please see the sign up sheet.
COVID Safety Procedures & Requirements While at Camp
Washington Family Ranch Is Implementing All Summer and Youth Programs Reopening Public Health Recommendations and Requirements from OHA
Trinity's Covid Rules
Masks indoors except when: eating, sleeping, or you are alone or engaged in a sport during such as swimming, other water sports, or a sport where wearing a mask could be a strangulation hazard such as gymnastics or wrestling.
Masks in your room until you are in bed: Stay in your own room.
No masks outdoors.
Don't go on the trip if you are sick or symptomatic.
Please Be Aware: If a COVID case occurs for any camp attendees during or shortly after the trip, Trinity will mediate with Deschutes County Health to establish what response will be neccessary. It is possible that some or all of the middle school would be requried to quarantine or Isolate.
How do I Register for Washington Family Ranch ?
How do I get more information about Washington Family Ranch?
We will talk about more details concerning Washington Family Ranch during the first week of school. You'll also get information on our schedule while at camp, what we get to do, and what to pack.