In response to God's abundant blessings to us here at Trinity, the staff is asking for your help in making this Thanksgiving special to families and individuals who may be in need of an extra measure of God's love this holiday season.
We thank you in advance for your generosity and willingness to serve. You each are a blessing.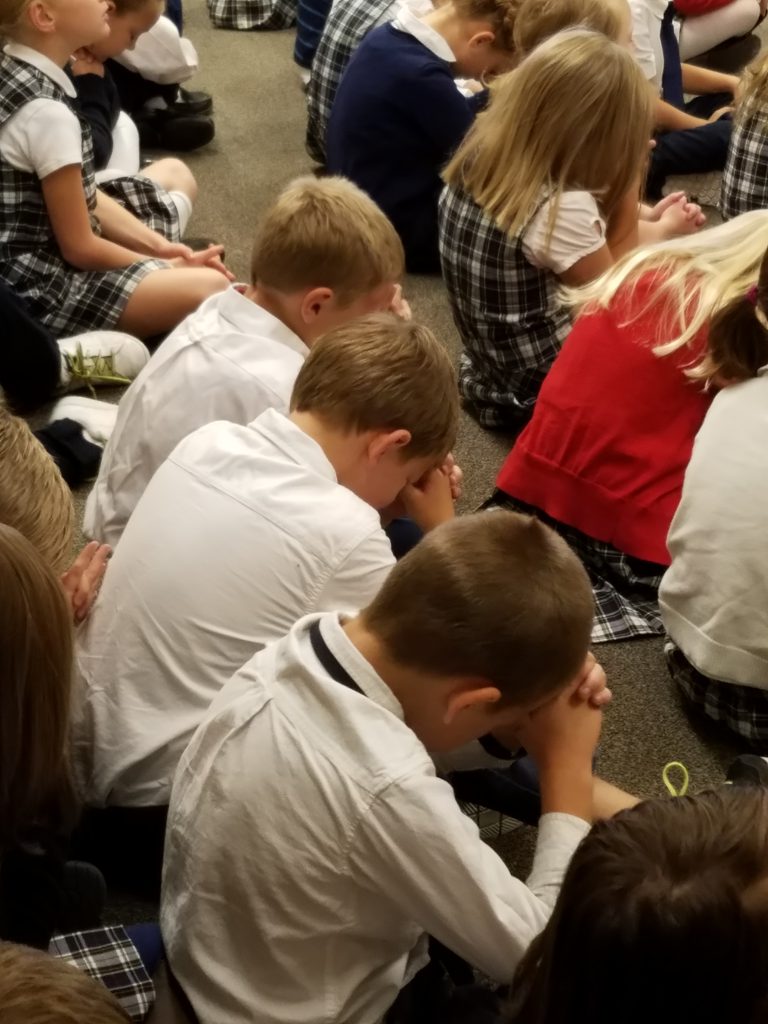 Each classroom will donate a specific item to fill Thanksgiving baskets. Items must be donated by Friday, November 22.
*Please bring perishable items in on the 21st and 22nd.
PK: Eggs*, Rediwhip* or Coolwhip
JK: Pie*, Rediwhip* of Coolwhip
K: Rolls*, cans of sweet potatoes
1st: Marshmallows, box of jello
2nd: Pickles, salad dressing
3rd: Sparkling cider, fruit juice, hot chocolate mixes
4th: Jam or honey, cans of corn and green beans
5th: Cookie or brownie mixes
6th-8th: Pantry items (peanut butter, cereal, pasta, tuna, canned soups, etc.)
High School: gift cards to grocery stores ranging in value from $10 to $15